Spend Your Summer at UConn!
Hydrogen Research Experience for Undergraduates:  A Convergent Approach on Traineeship towards Realizing H2 Economy
Our H2 REU aims to educate undergraduate students on hydrogen technologies through a convergent approach involving mentoring in interdisciplinary engineering research, teaching environmental policies and law, and engagement in real-world industrial practices.
Scientists worldwide are urgently seeking ways to provide a clean, secure, and affordable carbon-free energy future for the mankind. This is not an easy task as the statistics show that the energy demand worldwide is expected to grow from 16 Terawatt (TW) in 2010 to 23 TW in 2030, and even up to 30 TW by 2050.  Hydrogen (H2) is emerging as a formidable solution to the energy crisis, due to its potential to decarbonize many sectors. The Center for Clean Energy Engineering (C2E2) at the University of Connecticut (UConn) in collaboration with a diverse group of academic and industrial partners will build and invest into the training of young engineers and provide them with the necessary tools to achieve our society's transition to the H2 economy.
Participants will gain an understanding of the current state-of-the-art hydrogen technologies and the challenges hindering their implementation, and will be inspired to work on finding solutions to address those challenges in their professional careers.

The REU program is scheduled to be in person, from May 29, 2023 - August 5, 2023.  Housing, meals and a $6,000 stipend is awarded to all selected participants.
Summer 2023 registration is now closed.

Apply HERE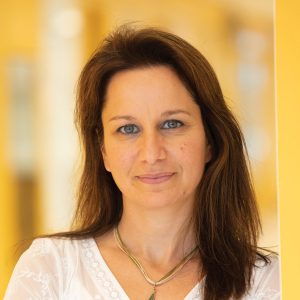 Ioulia (Julia) Valla – PI
Associate Director of Strategic Initiatives & Associate Professor
Center for Clean Energy Engr.
Chemical & Biomolecular Engr.
ioulia.valla@uconn.edu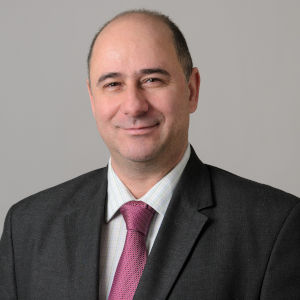 Stoyan Bliznakov – Co-PI
Associate Director Research Infrastructure
& Associate Research Professor
Center for Clean Energy Engr.
stoyan.bliznakov@uconn.edu